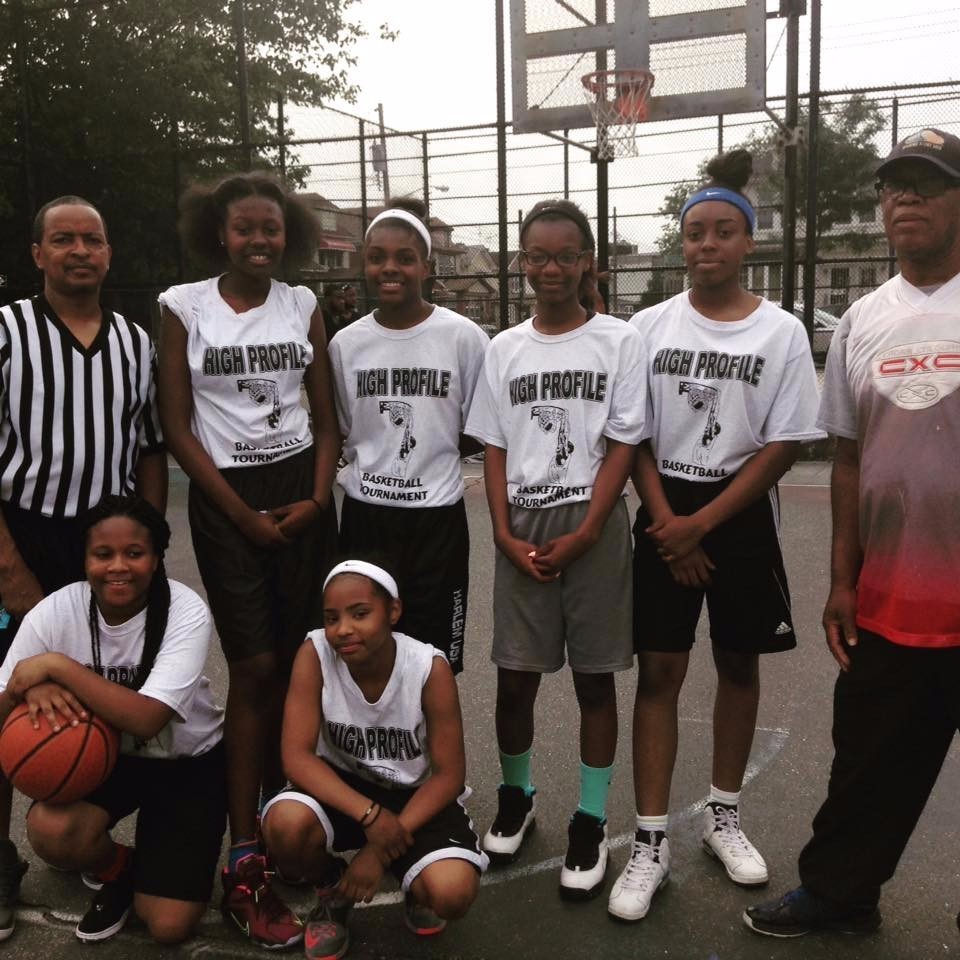 Founded over 20 years ago by Kymm Carey, High Profile was birthed with the thought of inner city youth in mind. Kymm vowed to help bring a change to the community by introducing a healthy learning experience through basketball. With the support of many of his past students who now bring their children to him, Kymm is fulfilling that dream.
We teach the importance of hard work, unity, camaraderie and respect -- all of which will make them better all around players. It is our belief that each child should be taught by people who care. This is why each of our instructors bring their unique ideas to our program and blend it together to create a fun and exciting way to learn basketball. We are dedicated to providing your child with a great basketball experience.
B

ecome a member today and let us teach you the skills necessary to become an elite basketball player.
Kymm Carey has been coaching basketball since 1985. He played high school basketball for The High School of Art & Design in New York City. After graduation, Kymm attended Daemen College in Buffalo, New York and played college basketball as well. Kymm returned to his high school after college to help the team as an assistant coach. He quickly realized that many of the kids weren't prepared for the next level. With this realization, Kymm decided to start his own organization called High Profile Educational Basketball. For over 30+ years, Kymm has sent a number of kids off to college with the ability to play basketball at a higher level. Through High Profile, Kymm has also had the opportunity to work with a number of professional basketball athletes. The ability to touch the lives of children through sports has been and continues to be very gratifying.
Bio will be posted soon!!
Bio will be posted soon!!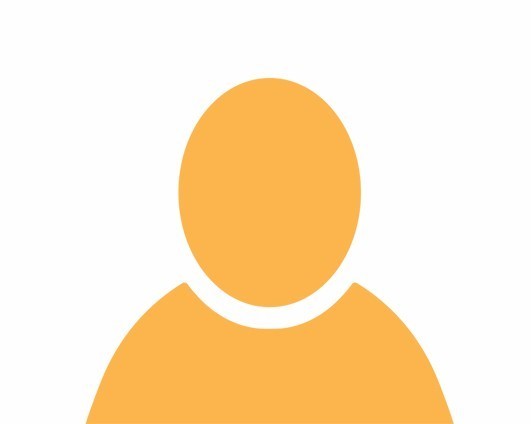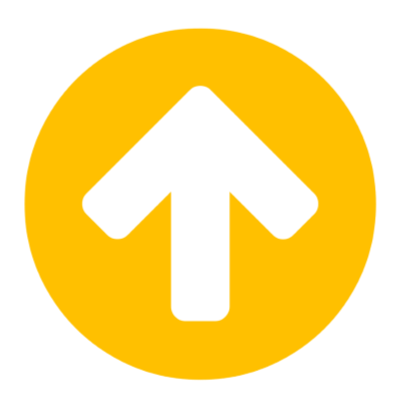 "Our goal here at High Profile is to ensure every child, boy and girl, gets a full spectrum basketball experience, and a good understanding of the sport. We work on building knowledge, confidence, body-strength as well as coordination and teamwork." - Kymm Carey